28 Jun 2017
Reinventing the Sports Stadium
Utilitarian sports stadiums are a thing of the past. The audience, largely, are looking beyond mere functionality. They are now looking for a digitally connected arena with sophisticated seating, resting lounges, restaurants, night clubs, bowling venues, and other post-game recreational centers.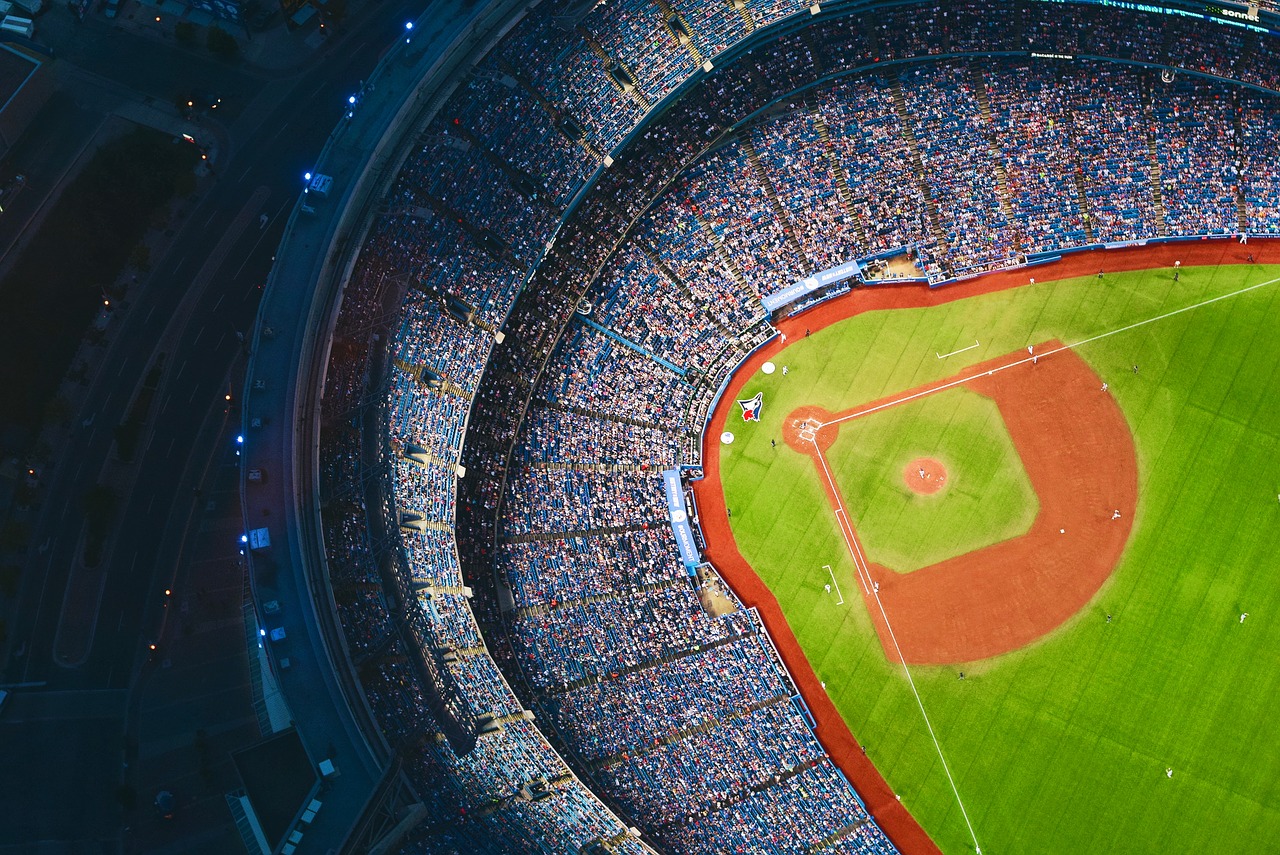 Even colleges and universities are coming up with open stadiums and facilities that cater to the sophisticated populace outside and also to students. The challenge is to design a stadium that is a fine balance between purpose and entertainment.
Innovating Experience
Stadium designs are no more just restricted to the accommodation of the playing field or grandstands. Arena architecture is being overhauled right from the arrival-and-experience to departure.
Sports arena buildings are making use of their exterior transition spaces to construct plazas, malls, and concourses.
Crowded places inside the sports venue (except in the seating area) can rouse several issues with the audience.
The influx of audience within sports facilities must be easy as demands for a less cumbersome and more comfortable experience is on the rise. For this, concourses are now becoming wider. Even a mere addition of 15%-20% of the required concourse width can free up a lot of space and allow several more people to move around freely.
Adding more lobby and entrance space allows for larger screening area.
Most stairs are being replaced with escalators and elevators for upward flow of the public inside malls, as newer utility floors are added. Working closely with conveyor belts and escalator manufacturers to resolve congestion issues may reduce several estimated requirements.
When it comes to the seating arrangement, line-of-sight, unobstructed and wide-angle view, large screens, and premium seating are prerequisites for any population attended a game. Making seating in a way that will bring the audience closer to the action are among the design facilities the audience is willing to pay more for. This comes from the fact that majority of the stadium revenue comes from a minority of the audience. This is because of the minority use premium seats, buy premium food and beverages, and, most likely, pay premium prices.
Conclusion
Several other modern advancements include the centralization and digitalization of suites, club levels and additional seating tiers, decks, and levels.
Most sports venues across the world now have security components placed in parking lots, entrances, concourses, seating, and other areas. Buildings are being equipped with command centers with computer processors to control all other systems. As an example, area lighting and ambient temperature are controlled and often turned off services in unoccupied areas remotely through local sensors that feed data to the command centers and make adjustments automatically.