19 Jul 2017
Four Stadium Techs for High Turnout
How do you ensure that your audience returns to your stadium to watch their favourite game? The answer would be – by connecting them with your arena and with one another. And not just fans, but also internal staff, vendors, contractors, press and luxury suite guests.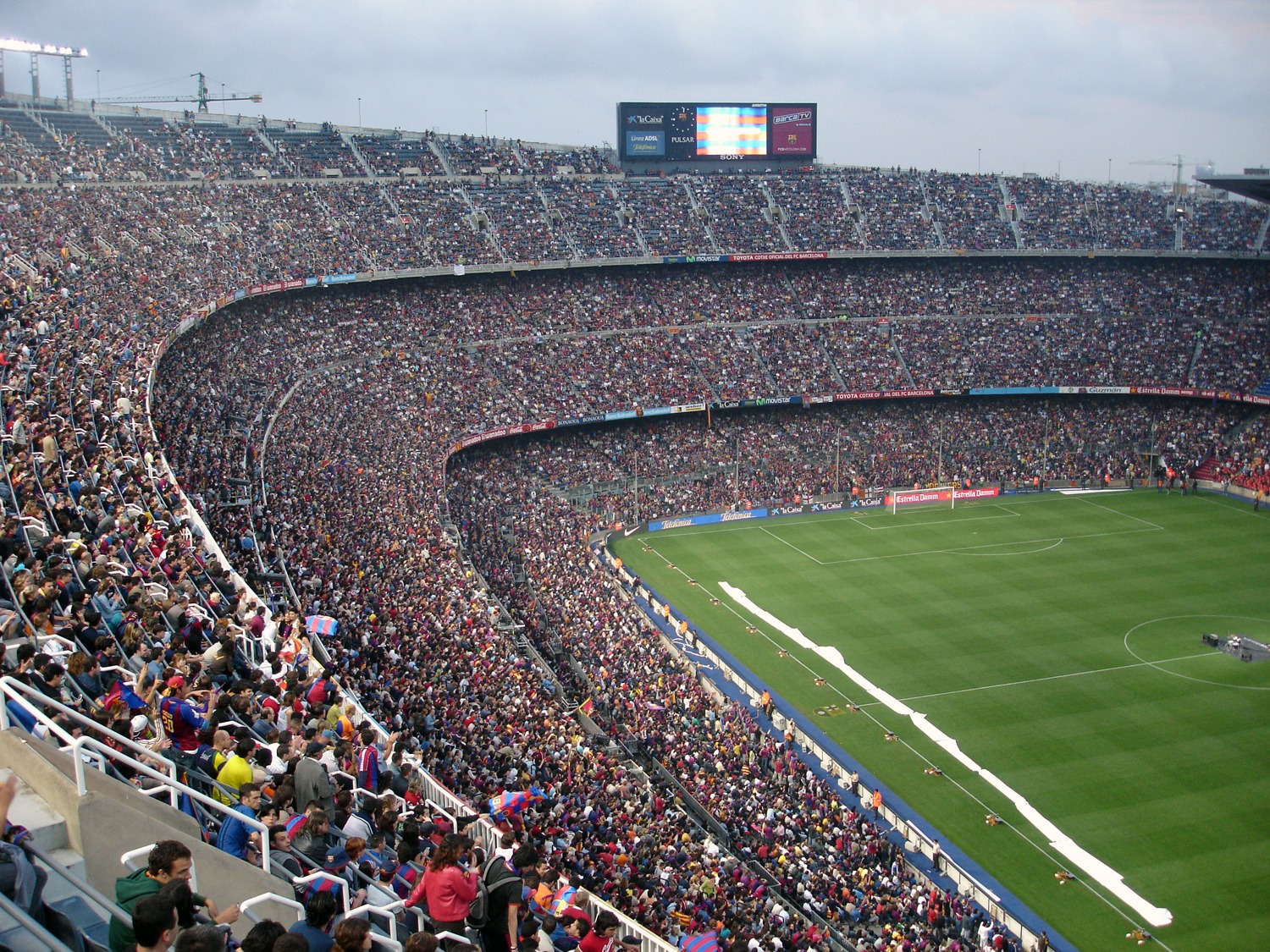 Keeping the young audience engaged is difficult. You might have had experienced Millennials leaving the stadium as soon as a drop in network signal or lack of it.
Keeping aside the love-for-the-sport rhetoric for a later time, venue owners and managers need to focus on providing a truly connected space where data sharing at high speeds is possible.
And providing high-speed Wi-Fi isn't enough. Security and reliability are paramount for connectivity.
Several large stadiums are already engaging companies such as Cisco and Verizon for providing them with wide-range bandwidth.
High Frame-Rate Cameras
High frame-rate cameras or high-speed cameras are making it easier than ever for fans to take pictures and recordings at stadiums and games.
What's better? Most high-speed cams come with integrated high-speed front cams for "selfies".
Bigger versions of these cutting-edge, high FPS cameras can be installed at multiple locations within the venue, and are capable of capturing pictures of every single viewer simultaneously. Developers claim these cameras could take up to 1 million images during every game.
Several Apps complement these cameras by assimilating the data from these venue cameras. Fans can get these high-definition pictures and find themselves in the crowd.
But there is a hidden advantage to sports teams. They can find out who these fans are, where they sit, how many times they go to games, and even who they're with, for better marketing.
Data Management Platform
Many sports teams are using Data Management Platforms (DMPs) like Umbel to connect their fan data from online/offline ticket purchases, Social Media, concession stand purchases, merchandise sales, e-commerce site transactions, mobile App usage, beacons, RFID chips, and much more.
DMP simplifies connecting and collecting the data from all the above mentioned, seamlessly.
DMPs also provide additional features such as data scalability and adaptability.
Customer data acquisition enables finding high-value customer segments and sending personalized content to sell single-game tickets, season tickets, merchandise and more.
Mobile Point of Service (PoS)
Mobile PoS (Point-of-Service) systems allow hundreds of vendors to sell food, beverages and merchandise anywhere in the stadium without fans making a beeline at stalls.