12 Jul 2017
Build An Ice Rink In Your Backyard
Living in a frigid zone and passionate about ice hockey and skating? Ice sports connoisseur? You can build your own ice rink in your backyard!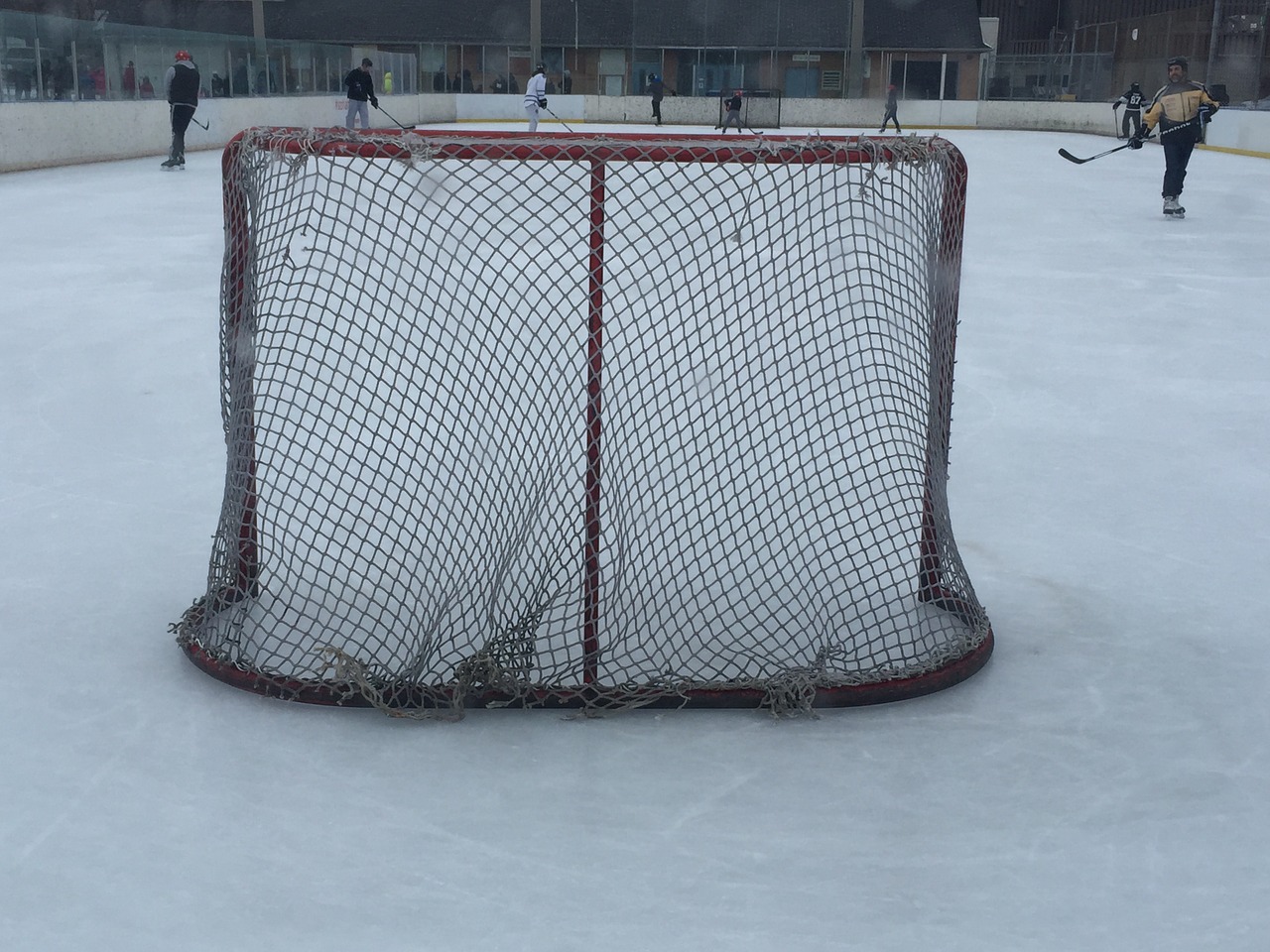 Of course, you already knew that! But do you have one? If not, we can guide you on building an affordable yet classic ice rink.
All you need are: a flat area, sufficient PVC pipes, a large plastic tarpaulin along with some extra tools, and water.
You can also make wooden rinks instead of PVC ice rinks. But their disadvantages are that wood rots eventually, are bulky, are more expensive per dollar per area, and consume more water.
There are lots of professionals you could consult but they might charge loads for their services.
Materials
36 – 4″ schedule 20 PVC sewer pipe
4 – 4″ PVC corners
1 – 40′ x 100′ 6 mm polyethylene plastic liner
Step 1: Preparing Ground & Liner
For the Ground
Dig out the snow and rubble and make a (partially) flat surface.
This is going to be time consuming and strenuous, so better use a snow-removal machine such as the backyard snow blower. If you are brave enough or cannot afford the machine, go for the shovel!
This is where another of PVC ice rinks' advantages lie. They can be assembled after the ground is already frozen and don't require any stakes.
Remove any residual ice and rocks.
For the Tarpaulin/Liner
Cut the liner in half. It should measure 40ft/50ft.
Cutting the tarpaulin/liner helps you use it for another year. Plus, it is a great move if your rink is damaged or caved.
Preparing the PVC
You require a lot of power tools.
You need to cut down half of your pipes to create a 2.5 – 3 inches slot. This means simply cut a strip of the pipe longitudinally to make it look close to a C shape.
To keep the cut somewhat straight, clamp a PVC pipe to it so it would not spin due to wind or inertia. This is going to take you dozens of PVC pipes as you need to form a rectangle/square to take shape of a rink.
File all the raw edges and sand them to avoid ripping of the plastic liner.
Put together all the pipes. Measure the length of the two diagonals and ensure they are equal.
Applying the Tarpaulin/Liner & Water
Lay down the 6 mil plastic liner over top of the PVC frame and then snap the PVC cap over the liner. The cap plays a dual role, holding the liner in place while providing protection against skate blades.
Use small blocks of wood to adjust the height of the frame. Make sure they are all at the same level.
Adding Water to Freeze
You need to freeze the PVC liner, of course. Add water using a hose. DO NOT overflow or fill water up to brim.
Maintaining the Ice Rank
Rubble and holes are what you need to worry about.
Make or buy a scraper. This is nothing but a broom handle and an old screen door channel, fixed perpendicular to each other. Make the head of the broom handle at least 6 ft so that you don't spend too much time cleaning the surface.
Or
Use a water spray to fill holes formed in the ice rink.
You can use hot water in a bucket instead of cold or ambient water in pipe to smoothen the surface. This removes the imperfections. You can then lay a new sheet of ice on top, keeping the ice smooth. This, however, isn't necessary.