22 Feb 2017
Baseball Field Upgrade: How to Get Started
A school or community's baseball field is more than just a beautiful place to host games. It is an investment in the future of our teenagers and youth. A good field can do so much for the community, from encouraging more kids to join the team to allowing the team to grow as a whole with the help of the facilities.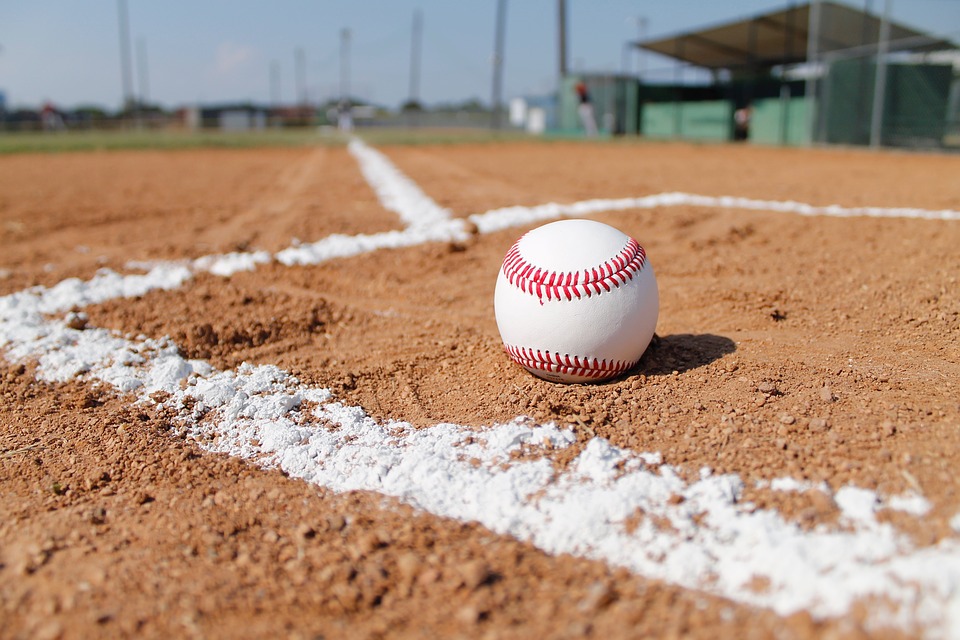 With the next season just around the corner, upgrades are definitely worth investing in. To help you get started with the baseball field in your community or at your children's school, here are some tips and tricks to keep in mind.
Make a Detailed Plan
Upgrading a baseball field in a community is not as straightforward as remodeling your own property. It takes a lot of convincing and discussions before the upgrade can continue. This is where a good plan comes in handy.
Create a detailed plan and list all of the upgrades needed to make a truly functional and beautiful baseball field. List every change you think is necessary. Don't just stop there either. Add reasons why these upgrades are needed, along with benefits that justify the upgrades.
Don't forget to have a detailed budget too. It is best if you can get an estimate of how much money you have available for the project, since it will help limit the number of upgrades and changes in the plan. However, you also have the option to raise funds if the end result is liked by many.
The detailed plan is your primary guideline for the project. Once it gets approved, you can use it to keep the entire project on course. It is always best to get it right from the beginning than to have to make changes in the future.
Go with Maintenance-Free Upgrades
Thanks to the technologies behind fields and construction in general, there are now upgrades that will help reduce the need for extensive maintenance in the long run. Artificial turf, for instance, is often easier to manage and will last a long time. The available options have gotten so much better, so you can actually invest in one that feels very realistic and high quality.
The same can be said for ballyards. You can look into different ballyard materials and mixes to find the best composition for a maintenance-free field. The stabilized ballyard mixes are great examples. They are designed to offer extra advantages such as higher resilience and minimal dust and mud while remaining maintenance-free.
Find Case Studies and Examples
Let's not forget that you still need to convince the school or community board before the upgrades can be implemented. The best way to do this is by finding case studies and other fields that are already upgraded or are using the materials you want to add to the field.
You'll be surprised by how many great fields there are. Even smaller communities are investing in high quality sports venues, mainly because the value of these venues far surpasses the investments needed to build and upgrade them. Do your homework and you will have no trouble at all getting the upgrades planned and executed.