16 Jan 2017
A Quick Glance on the Careers in Sports Medicine
Sports Medicine is an all time booming career in the world in any kind of sports. Unlike any other medicinal practice, this i.e. sports medicine completely deals with sports persons as its patients.
It is in fact a very lucrative job unlike the typical medical personnel. A typical medical personnel would require many years of experience to achieve fame, name, money and success. A sports medicine professional advice is usually taken in high regards and it is imperative that the sportsperson follows it.
Otherwise, it could be both fatal for life and as well as the careers. In this article, we shall discuss about the variety of career options available in sports medicine. Indeed, everything you need to know about careers in sports medicine.
1. Orthopedic Nursing Career:
Orthopedic nurses are those who usually provide nursing care for patients suffering from musculoskeletal disorders that are generally caused by injury, disease, birth defects or even degeneration. It includes injuries or disorders of ligaments and tendons, bones, joints and the spinal column and arthritis.
Obviously, injuries in sports for sports persons are a common scenario. It is a part and parcel of every sportsperson in every sport on this planet. So, Orthopedic Nurses are required for sports person as well.
2. Exercise Physiologist:
Exercise Physiology is the recognition of physiological mechanisms causing physical activity, the complete delivery of treatment services concerned with the analysis, improvement, and maintenance of health and fitness.
Being in sports, it is necessary that the sports person always be fit and fine. Being fits strengthens the musculoskeletal system and reduces extra weight. When the joints become stable and the sports person is less likely to have bleeds and pain.
Exercise Physiologist is also one of the best careers in sports medicine.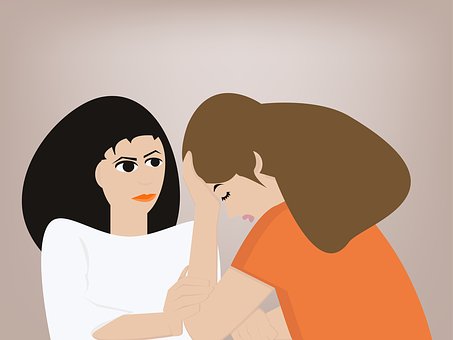 3. Sports Psychologist:
Yes, a psychologist is even required for the sports persons as well. Sport psychologists also help athletes in enhancing the sports person performance. A variety of mental strategies such as visualization, self-talk and relaxation techniques helps athletes conquer their obstacles and reach their full potential.
The sports psychologist helps athletes, professionals, coaches, etc. Sometimes, it does the sports person would need help of a sports psychologist when he is not able to cope up with the loss of match or any fatal incident.
Hence, careers in sports medicine are equally very amazing when compared to the medicine as a career for common man.
4. Athletic Trainers:
Athletic trainers are certified and licensed health care professionals who practice in the field of sports medicine. Areas of expertise of certified athletic trainers include:
• Apply protective or injury-preventive devices such as tape, bandages, and braces to injured sports person,
• Recognize and evaluate injuries accordingly and provide first aid or emergency care,
• Develop and carry out rehabilitation programs for injured athletes and then plan & implement comprehensive programs so as to avoid injury and illness among athletes,
• Carry out administrative tasks like keeping records and writing reports on injuries and treatment programs.